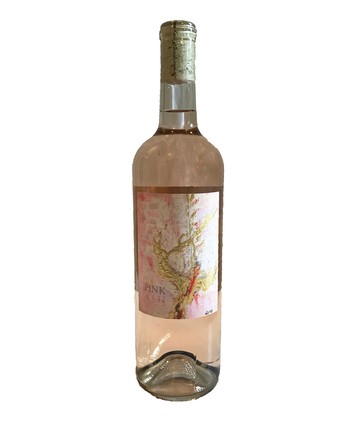 Pink Ash Rosé 2018
Product Reviews
Feliciano
(Apr 27, 2019 at 5:01 PM)
Best tasting rose I've had!
You Me Him And Her
(May 3, 2019 at 5:02 PM)
Our guest love the new Pink Ash Rose!
Miger Diaz
(May 3, 2019 at 5:03 PM)
Absolutely delicious! Perfect for those summer days :)
Holland
(Jul 20, 2019 at 1:17 PM)
Worth all 93 points and more! Beats Whispering Angel any day!
Darlene Magold
(Jul 29, 2019 at 10:10 AM)
So refreshing and full of flavor. Love the label too.
Lindy Willingham
(Aug 7, 2019 at 12:49 PM)
Light, fresh, beautiful label. Our group loved it #littleredheadwinetastings